Popular Music Theatre. Regional Philharmonic Hall
Popular Music Theatre. Regional Philharmonic Hall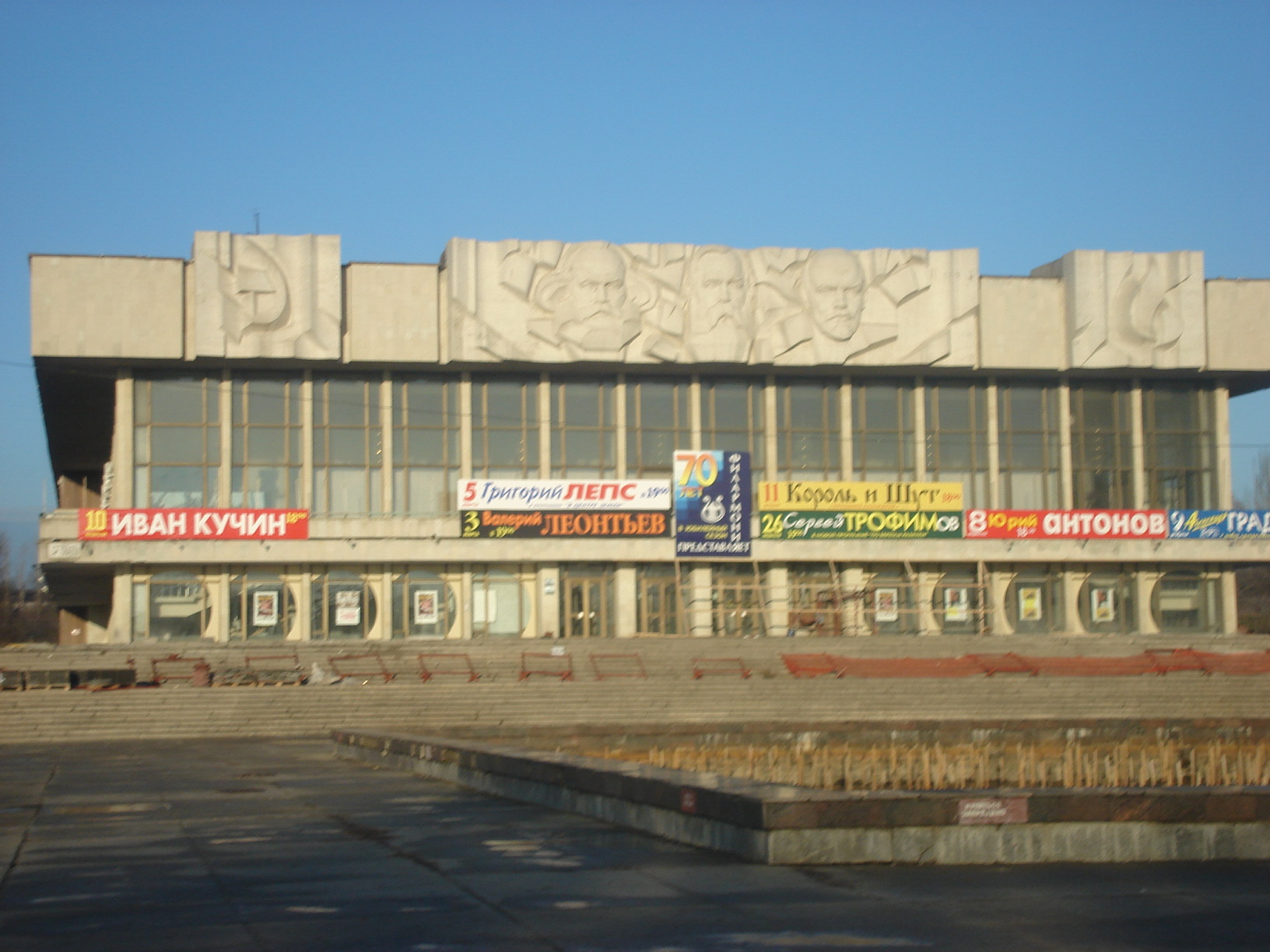 Address: 35 A, Lenin avenue, Volgograd, Russia.
To carry out exhibition events there are:
2 exhibition halls (670 and 610 sq.m.)
negotiation rooms
2 conference halls (can seat 300, 900 persons)
There are a cafe and spacious parking on the territory of the Philharmonic Society Building.
---
Transport
Venue access:
By public transport to the stop "CPKiO".